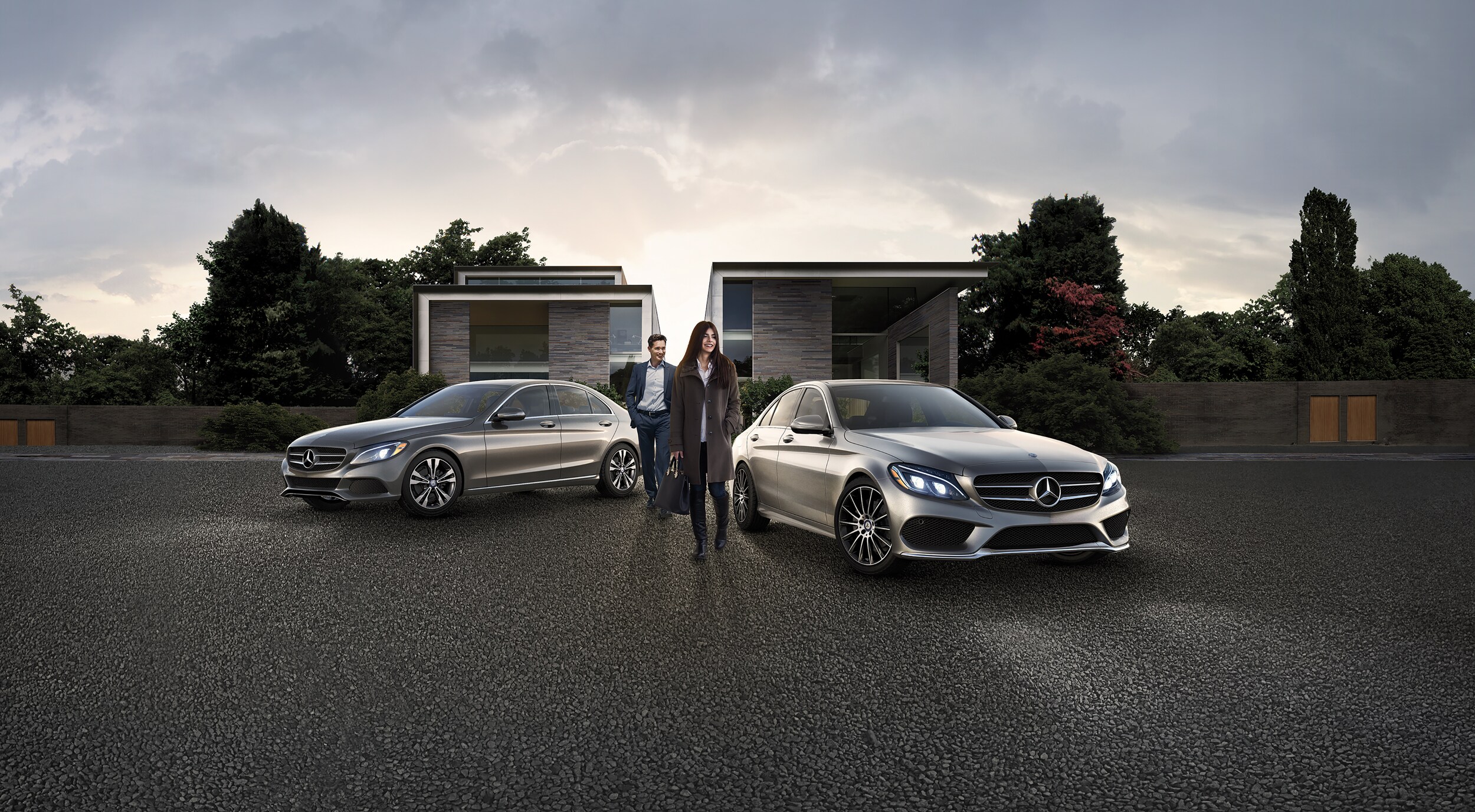 ?It is no secret that we put our customers first. We want to ensure you are more than satisfied with the vehicle you choose to take home and the service you receive during this process. Our team is trusting and flexible, so you can feel confident about working with us. Your needs are important to us, and we hold our team to a high standard, so our customer service is unbeatable. It is our number one priority to ensure you are getting exactly what you want. Whether this a new or used Mercedes-Benz we will help you make a decision that fits your budget and lifestyle.
Best of the Best
We want to thank our customers for helping us earn the Mercedes-Benz "Best of the Best" dealer recognition 2018! This award is given to the top 22% of Mercedes-Benz dealerships each year. It is only given to teams who showcase outstanding customer service, new Mercedes-Benz sales, Certified Pre-Owned sales, dealership management and leadership, and exceptional service and parts departments. We don't want you to settle for a dealership that isn't going to go above and beyond for you. This is why we pride ourselves in taking home this award, so you have peace of mind when working with us.
The Entire Package
A dealership needs to have a well-rounded inventory just as much as they need an excellent staff. Here at Mercedes-Benz Tuscaloosa, we have made it our mission to provide you with both. You can use our easy to use Finance Application to easily and quickly apply for credit from the comfort of your own home or schedule a service appointment without picking up the phone.
If you have any questions we encourage you to ask or come into our dealership where one of our team members is excited to not only meet you but sit down and discuss more of what you are looking for!