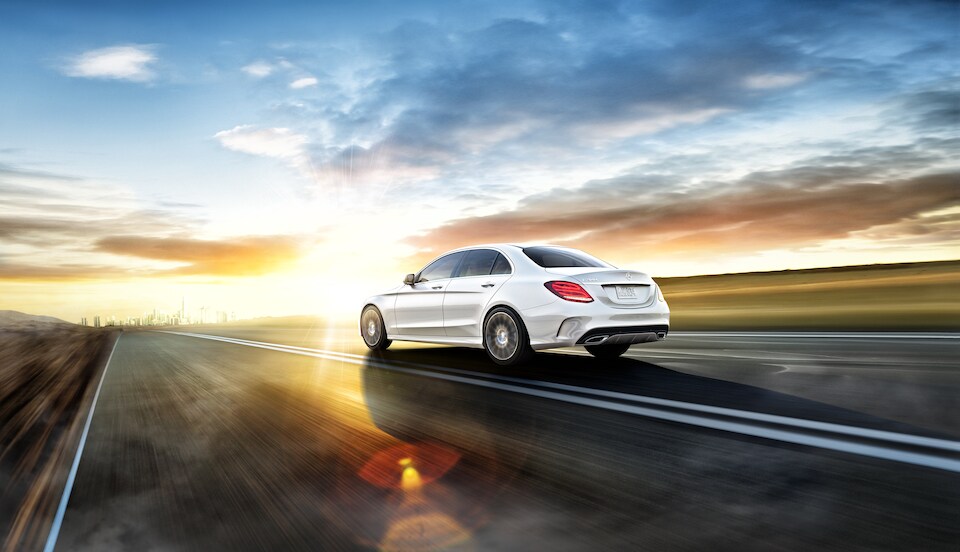 At Mercedes-Benz of Tuscaloosa, we know that shopping for a Pre-Owned vehicle can come with many obstacles. Where has the vehicle been? Have there been any repairs? Is this truly a reliable car? Am I going to have the coverage I need? These may all be questions that you have while on your quest for a Pre-Owned car in Tuscaloosa. Luckily, we have a solution that can give you more confidence with your purchase; our selection of Certified Pre-Owned Mercedes-Benz cars and SUVs. From luxury sedans to spacious luxury SUVs, we carry a gamut of body styles and numerous models. All of these vehicles have a plethora of qualifications to make them dependable choices for your next car. What are some of the other elements of these vehicles that can give you additional assurance?
Certification: Each and every one of these Mercedes-Benz models goes through extensive testing in order to get certified.
Warranty: Not only do you get to enjoy standard warranty, but you can further your coverage once it ends.
Maintenance: Imagine your vehicle's maintenance getting covered; this is possible with the available Mercedes-Benz Pre-Owned Star Prepaid Maintenance.
Assistance: We know that emergencies can happen, but what better way to have comfort while on the road then knowing that you can get assistance if it's needed. That is why the 24-hour Roadside Assistance that gets offered is a huge perk.
While all of these benefits may sound appealing, there is still much more that comes along with our Certified Pre-Owned Mercedes-Benz vehicles. Get further details right here at Mercedes-Benz of Tuscaloosa!